Chris van Dronkelaar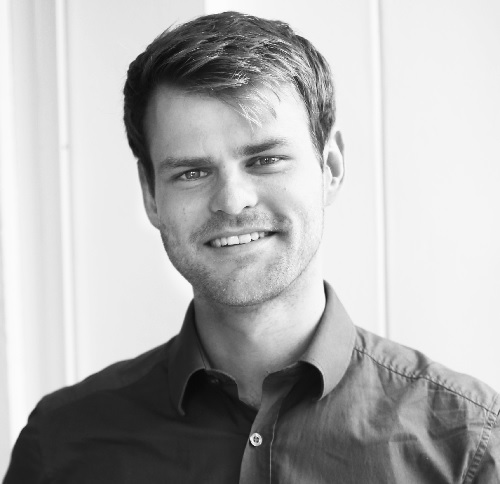 Doctoral researcher working with the Bartlett and Computer Science departments on quantifying and mitigating the discrepancy between predicted and measured energy use in buildings, his work is sponsored and guided by BuroHappold Engineering a global engineering consultancy. Previously he studied Building Physics and Services in the Netherlands and worked at the University of Technology Eindhoven as a researcher after being a graduate building physicist in a Dutch engineering company.
Outside of his studies he is involved in several non for profit organisations. The Innovation Forum a global organisation which focuses on creating connections between industry and academia. And the Clean Technology Challenge which is a clean-tech competition for students co-organised by UCL and the London Business School.
Publications
van Dronkelaar, C., Dowson, M., Burman, E., Spataru, C., & Mumovic, D., 2016, A review of the regulatory energy performance gap and its underlying causes in non-domestic buildings. Frontiers in Mechanical Engineering, 1:17.
UK Green Building Council, 2016, Delivering Building Performance (Project researcher within task group at the UKGBC in partnership with BuroHappold Engineering and UCL)
Primary Supervisor: Dejan Mumovic
Industry Sponsor: Sponsored by Buro Happold
Energy Performance Gap | Building Simulationm | Energy Quantification
This email address is being protected from spambots. You need JavaScript enabled to view it.