Christodoulos Aspromallis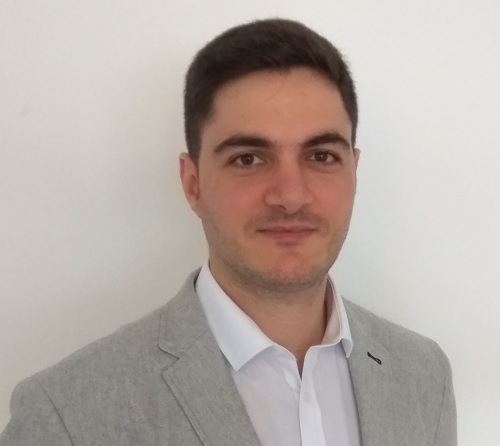 Christodoulos has a major in Music Studies (University of Athens), a Master of Arts
in Music Performance (Royal Academy of Music – London) and Master of Research
Degree in Computer Science (UCL – VEIV).
His current PhD is focusing on developing algorithms for real-time computer
generation of automated soundtracks and musical style transitions in order to
accompany narrative transitions in live performance / interactive experiences.
Research title: Automated, reliable, real-time, predictive generation of musical
accompaniment for live experiences.
Primary Supervisor: Nicolas Gold
Industry Sponsor: Penny Dreadful Productions
Research Area: Goes here
This email address is being protected from spambots. You need JavaScript enabled to view it.